February AF Updates and New Feature Releases
Alliance Française Student Portal ✨
The configuration for the Student Portal has been moved to a new location. This change was necessary to accommodate some of the Student Portal features to be available for both collective and private courses, such as the course feed, course documents and assignments.
The Configuration for the Student Portal can now be found at Courses > Configuration > Student Portal.

Additionally, a new configuration has been added to choose how to display the invoices to the students.


Enrollment Statistics Custom Field Stats ✨
We have added a new feature within Enrollment Statistics to further improve the stats display.

For any contact custom field you create in yoursite.com/admin/settings/customfields/ with the field type of Radio Buttons, Check Boxes or Combo Box data from these fields will be displayed as a pie chart within the enrollment statistics.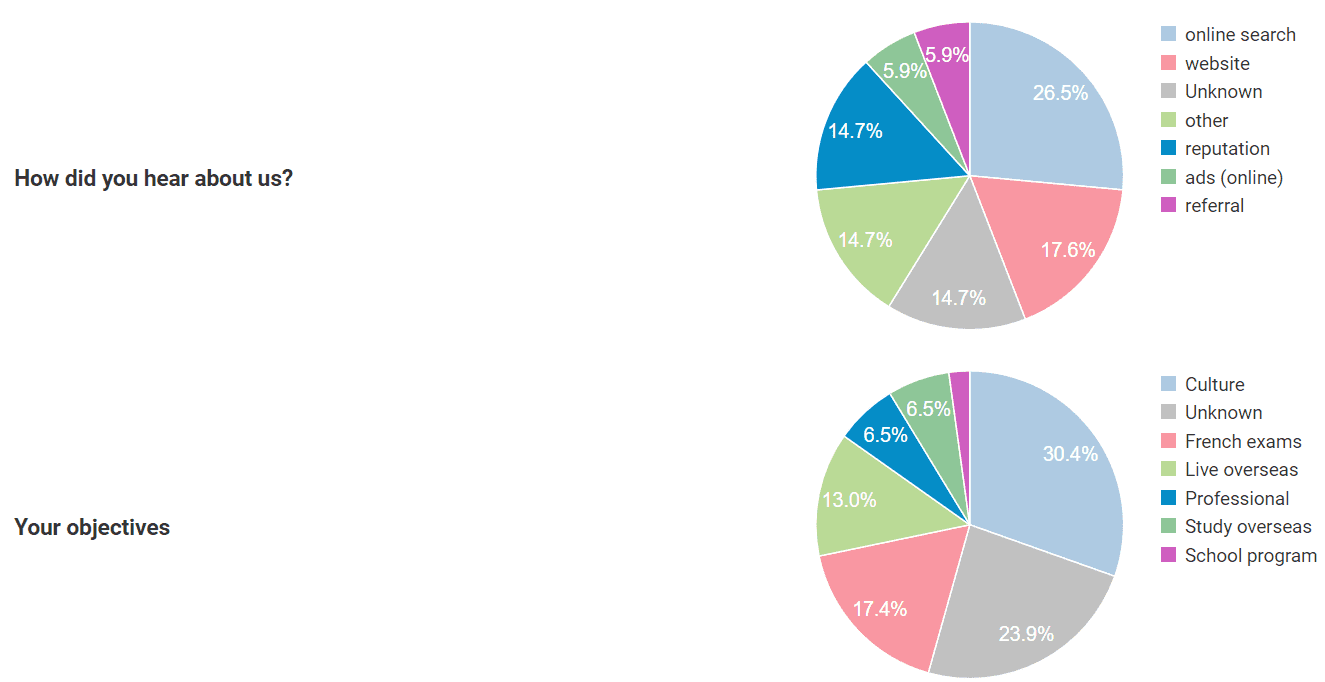 Apolearn ✨
Associating an Oncord contact to an Apolearn user will now display the Oncord contact when an Apolearn user is already linked to one.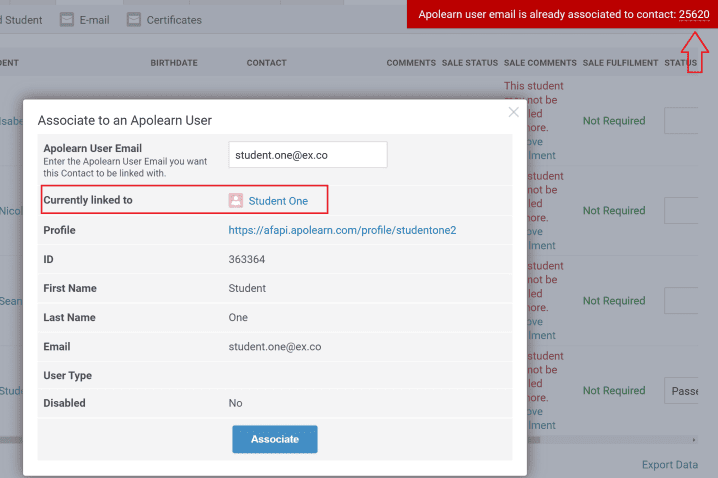 Other Notable Fixes 🐛
Fixed an issue in the teacher portal where the course document edit dialog redirects to a page.
Better handling of links that produces the preview (odata) when creating a course post.
What's On The Way for AF's?
As a sneak preview, here's a quick overview of where our development efforts are focused as we move into this next month:
Improving the UI for students to add additional contacts when ordering a private course (for multiple student packages)
Email Notifications for students when a post or assignment is posted or when an assignment is graded.
Contacts able to view their library account on a 'My Library' Page.
Help Articles section on our website for the AF modules, including an updated Apolearn article.
Don't forget to check out our Oncord updates for the latest news on the core Oncord modules and platform features.